Our Strategic Advisory Board is a formally constituted group of independent leaders who provide high quality, objective advice for the development of a global risk community in India. It has been established to function as a think-tank for IRM and provide expertise to develop insights that drive impact.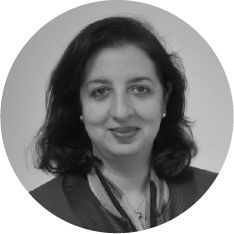 Anita Punwani
Fellow of the Institute of Risk Management (CFIRM) and Independent Risk Professional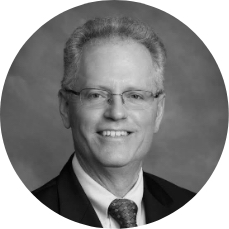 Paul Sobel
Chairman
COSO - Committee of Sponsoring Organisations (USA)
Michele Wucker
CEO
Gray Rhino & Company (Chicago)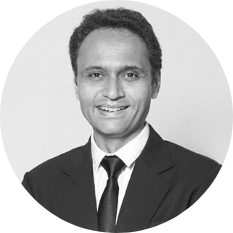 Mehul Shah
Managing Director
Encube Ethicals Private Limited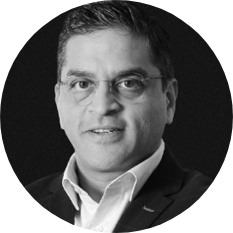 Dhanpal Jhaveri
Vice-Chairman
Everstone Capital Group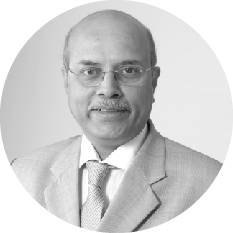 Shailesh Haribhakti
Chairman
Shailesh Haribhakti & Associates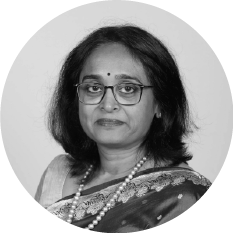 Prabha Thomas
VP & Chief Risk and Compliance Officer
Tata Consultancy Services (TCS)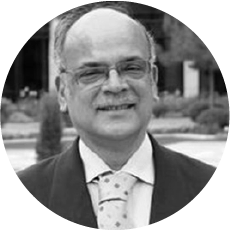 Ashutosh Mishra
Chief Risk Manager
NABARD (Ministry of Finance, Government of India)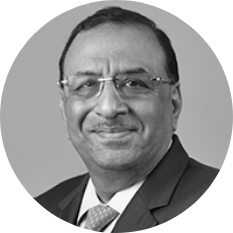 Dinesh Kanabar
CEO
Dhruva Advisors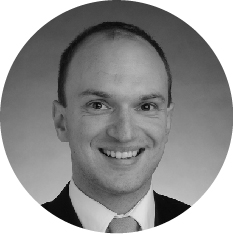 Richard Lukacs
Specialist - Global Risks and Geopolitical Agenda at the World Economic Forum (WEF)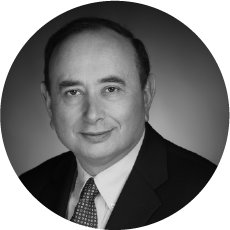 Norman D. Marks
CPA, CRMA
Author, Speaker, Thought Leader OCEG Fellow, Honorary Fellow of the Institute of Risk Management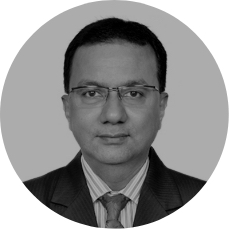 KBS Manian
Group Chief Risk Officer & Head of IA
Apollo Hospitals Enterprise Ltd.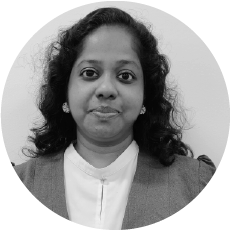 Geethy Panicker
Head of Enterprise Risk
The Hongkong and Shanghai Banking Corporation Limited (HSBC), Singapore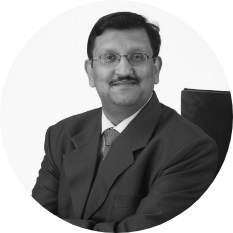 V. Swaminathan
Head of Corporate Audit & Assurance
Godrej Industries Limited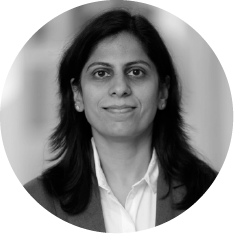 Jyoti Ruparel
Enterprise Risk Leader
Genpact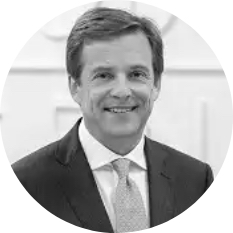 Alessandro Giuliani
Managing Director
SDA Bocconi Asia Center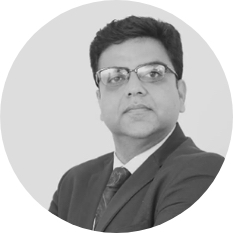 Kartikeya Nath, SIRM
Chief Risk Officer
Jindal Steel & Power Limited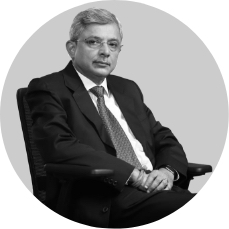 Arup Chakraborty
Executive Director & Group Head of Internal Audit
RP Sanjiv Goenka Group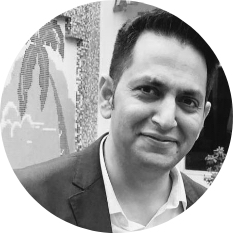 Amit Sharma
Head of Corporate Risk and Insurance Management - SAARC & Vietnam
Bosch Group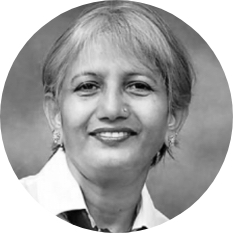 Dr. Ranjini Krishnaswamy
Veteran Academician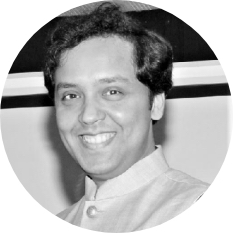 Dr. Shashank Shah
SAI Fellow '17
Harvard University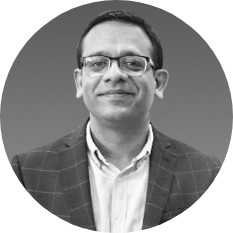 Sachin Jain
Sr Advisor – South Asia
Cintana Education (Global higher education provider in partnership with Arizona State University)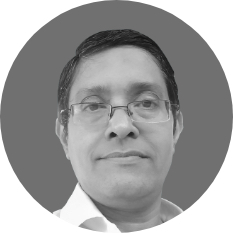 Venkatesh S, SIRM
Head of Risk, Internal Control and Investor Relations (Regional Hub South Asia)
Siemens Limited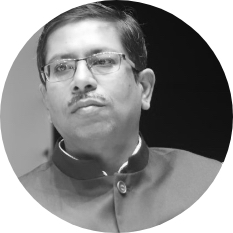 Prof. Arnab Kumar Laha
Indian Institute of Management Ahmedabad
Specializations: Data Analytics, Quality Management and Risk Management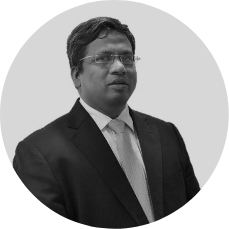 Manoj Agarwal
Head of Internal Audit & Risk Management
Metro Brands Limited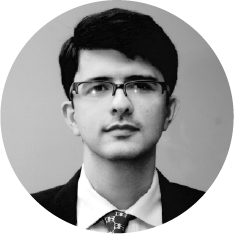 Delzad Jivaasha
Associate Vice President – Enterprise Risk Management
ICICI Lombard General Insurance Company Limited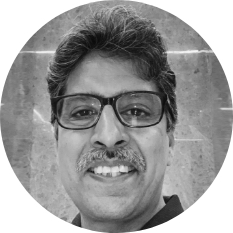 Prabir Jha
Founder
Prabir Jha People Advisory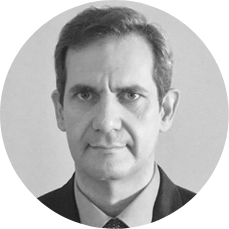 Rui Bastos
EMEA Risk Head
Ernst & Young